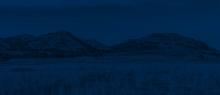 Services
Financial needs, like health needs, change with life-circumstances. Your savings, investments, retirement planning, and other financial assets play an important role in your financial health and should be considered carefully. – We help navigate changes and goals throughout your entire life and work to provide the knowledge to make these decisions; making you feel comfortable in your financial health planning.
Asset Management
A good strategy is the result of a well-conceived plan. We will create a plan for you; but first, we need to listen. We want to know your needs, wishes and goals. Then we apply our expertise according to your input. Our goal is to preserve your existing wealth while finding opportunities for growth consistent with your risk comfortabilitiy. We communicate your financial plan with you simply and understandably.
Retirement Planning
Where do you see yourself in five years? What about 10 years? Based on the personal destination you've envisioned, and the stops you'd like to make along the way, we'll work with you to create a strategic plan designed to help you get there.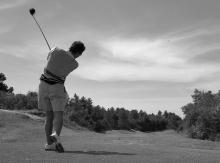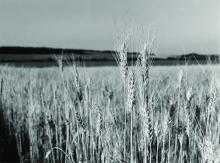 Legacy and Estate Planning
Our team can simplify the estate and legacy planning process by coordinating directly with your tax and legal professionals to establish financial strategies. We will work closely with them to help ensure a financial tradition that can be passed on for generations.
Tax Planning
You shouldn't pay more than your share of taxes. We take a tax-sensitive approach to financial planning and work year round with your accountants and tax attorneys to help minimize the impact of taxes. It can be complex, but we want to make it simple for you.
Please note, changes in tax laws or regulations may occur at any time and could substantially impact your situation. Raymond James financial advisors do not render advice on tax or legal matters. You should discuss any tax or legal matters with the appropriate professional.
Business Planning
Planning is key.
At The Advisors, we help you develop, implement and monitor a plan that suits the needs of your business and employees. We provide valuation analyses for businesses and ESOPs, as well as help you find insurance coverage.
For businesses seeking the most beneficial exit strategies, we help you value your business, assess the tax implications and position your company for sale.
Corporate And Executive Services
To whom much is given, much is expected. Business leadership benefits, although significant, come with unique challenges and risks like highly concentrated stock positions. We leverage the diverse resources while providing local and personal expertise.